Manage & Coordinate Like a Champ
Your business is about your members! Ours is helping you to take care of them; with a single system that manages your memberships and supports their ability to book any resource or activity within your facility. Whether you run a sport & social program or a sports entertainment facility, we aim to be your Ally.

Membership Management & Support

Online Bookings & Reservations

Payment Collection & Document Management

Works With Your
Existing Website
Our Clients Are Changing the Game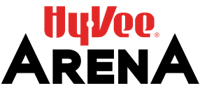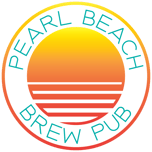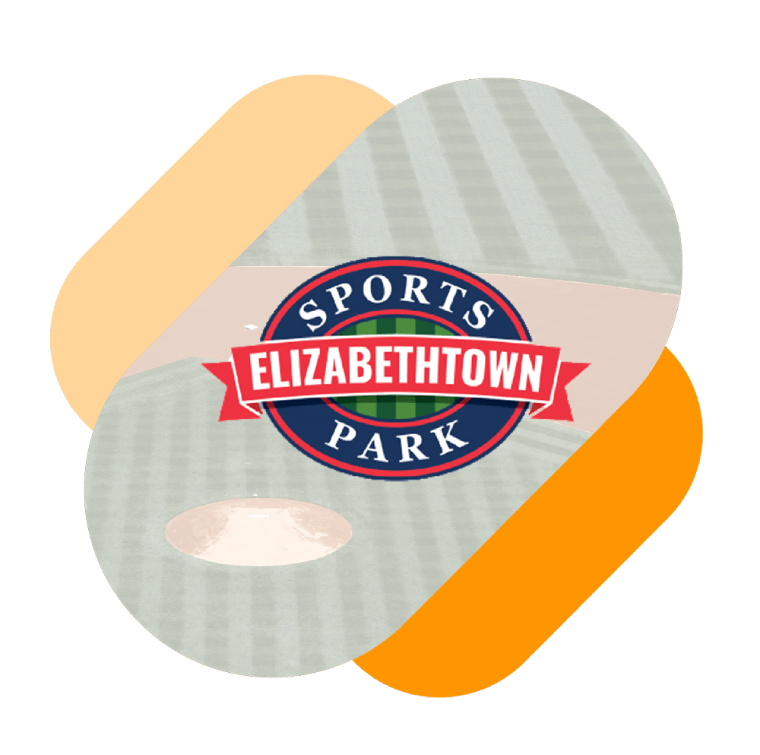 A Solution That Covers All of Our Bases
"Facility Ally has been a great asset for the Elizabethtown Sports Park. It allows us to quickly book events and relay the bookings to our operations team.
With our operations team able to clearly see the daily and weekly schedule, along with any notes added during the booking, they can efficiently prepare the fields for the event. During the events, managers can quickly reference the calendar so they can see when fields are done for the day.
Overall, from booking, to setup, to post-event tracking, using Facility Ally has been a great benefit to our facility."
Brandt Pawley
Event Operations Manager, Elizabethtown Sports Park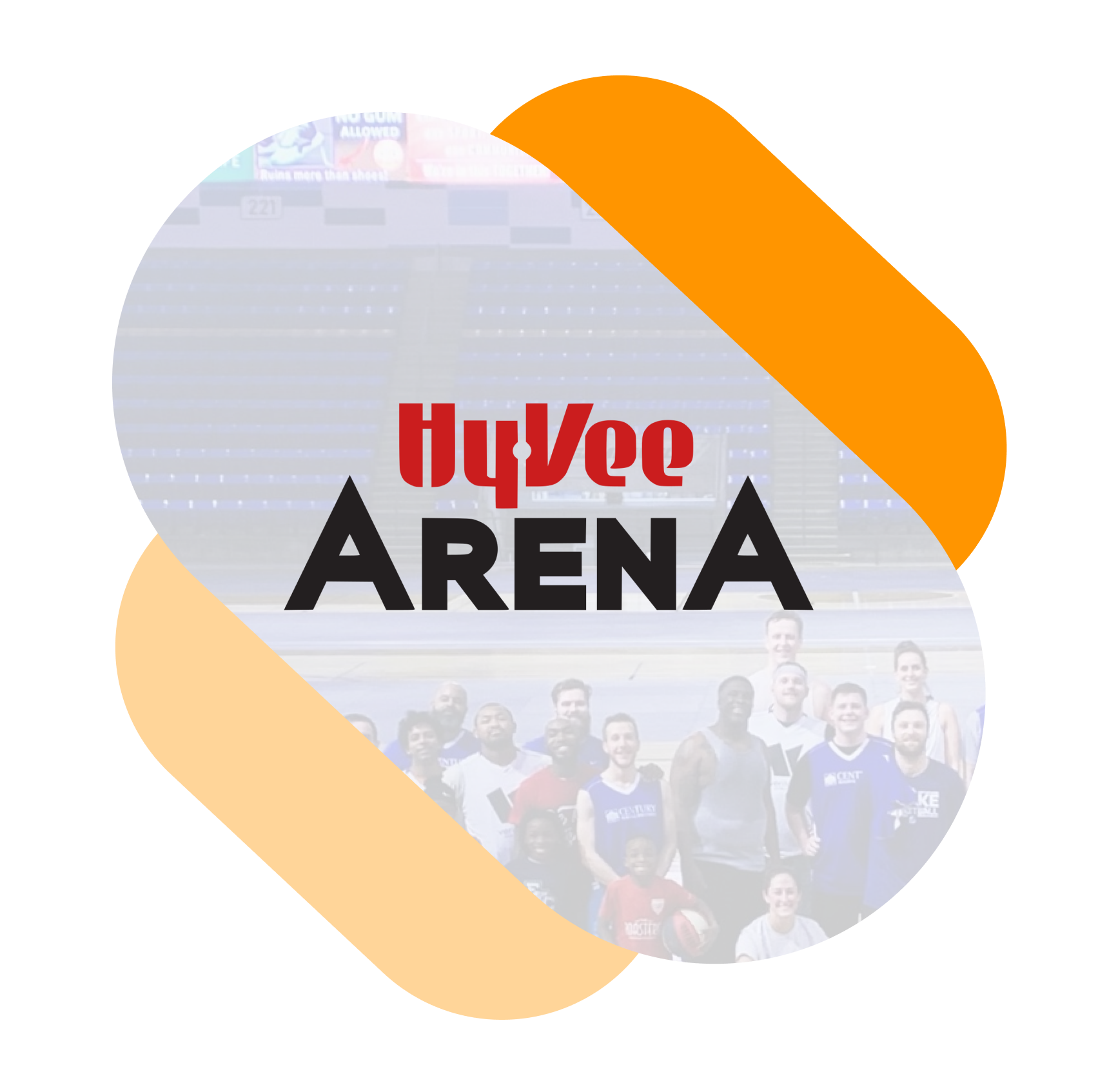 This Software is The Backbone of Hy-Vee Arena
Facility Ally has been the backbone of Hy-Vee Arena since its inception.
The flexibility of Facility Ally has allowed us to create a fully customized experience to efficiently manage our multi-purpose facility. Facility Ally's ease of use and simplicity allows us to create reservations ranging from daily bookings through our website to booking multiple recurring reservations, all of which can be accessed by Hy-Vee Arena staff members from anywhere through their mobile devices.
Facility Ally has saved our staff so much time, energy, and effort.
Chris Coffin
General Manager, HyVee Arena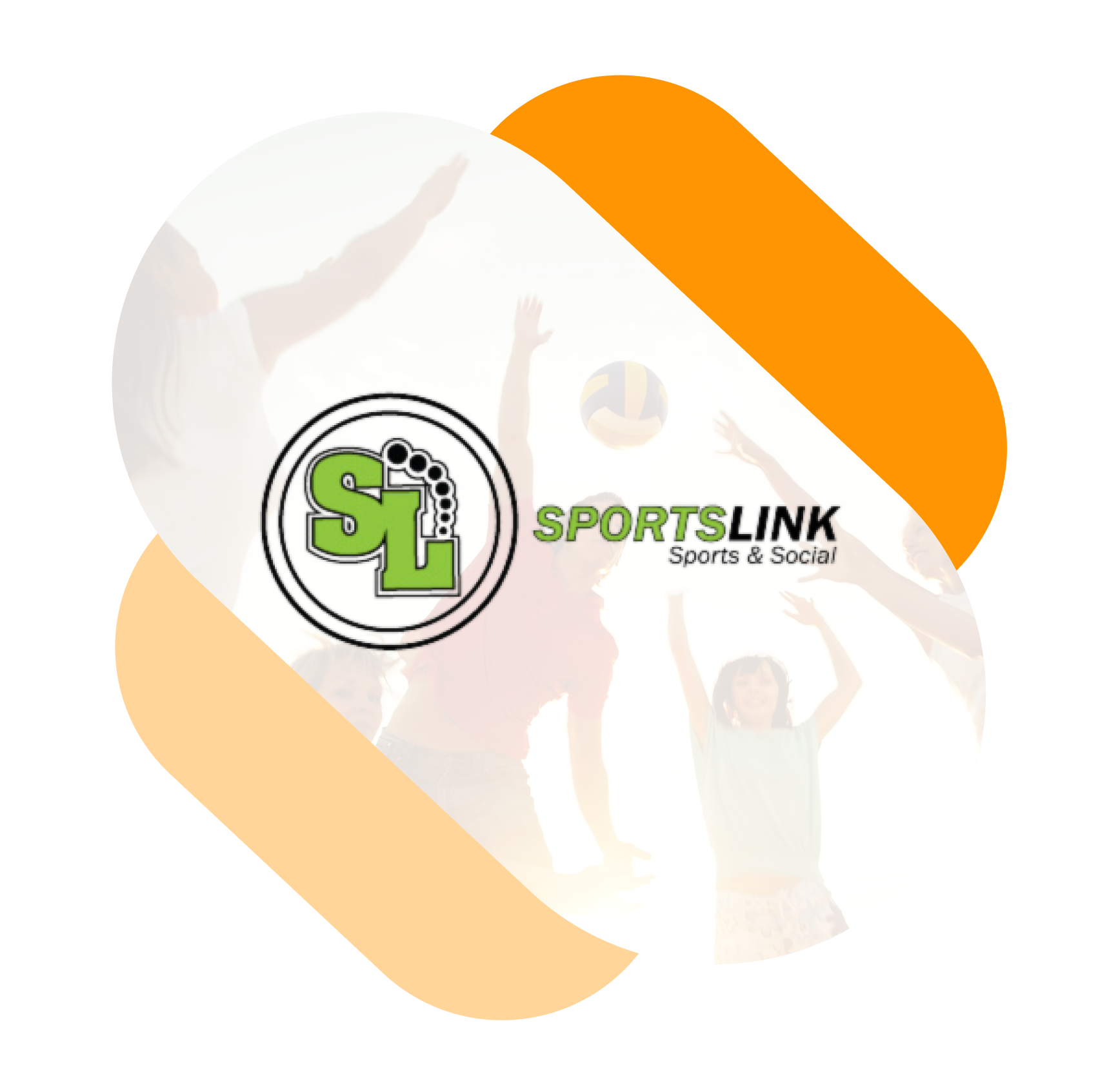 A Major Time-Saver For Our Facility
Facility Ally has helped us generate THOUSANDS of dollars on court rentals. Prior to having a program that could integrate with our website, we were tasked with manually booking court space via email requests, which took more time and resources than it was worth. Now that we have Facility Ally, the process is seamless, user-friendly, and makes it very easy to manage our facilities. We highly recommend!
Karen Mikami
Sportslink

Get practical insights & inspiration to elevate your facility.
The Facility Playbook is your go-to guide for facility management. Join us to hear from industry pioneers who have built and managed successful sports facilities, eatertainment venues, and clubs.
One Integrated System to Do It All,

Created by Users, for Users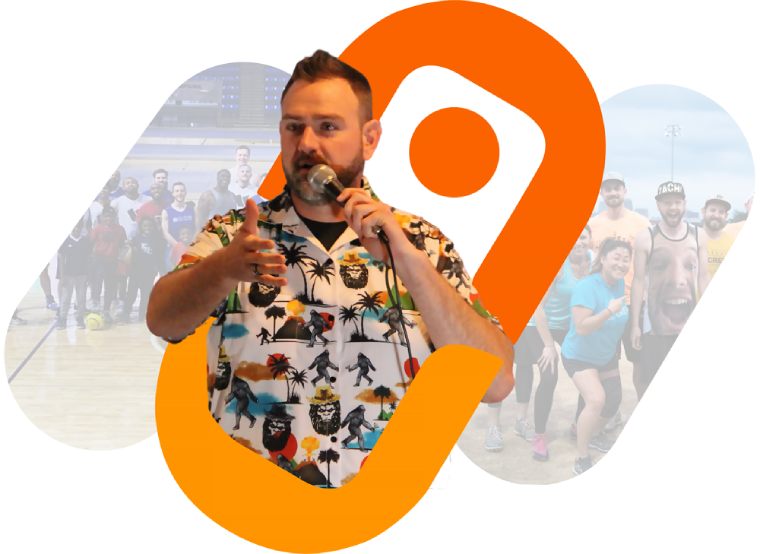 Why Facility Ally
Facility Ally was created more than 8 years ago to support all of the activities of the 13,000 members of the sport & social group KC Crew. The founding team understood first hand the immense challenges of balancing a growing membership base, supporting a broad range of activities, leagues and tournaments, while trying to maximize the utilization of all of the needed facilities. The company was started to overcome the challenges you face every day first-hand.
Ally With Us and Take Your Facility's Operations to the Next Level