Game-Changing Solutions for Eatertainment, Club and Sports Facility Management
Wherever, whatever your customers want to play, we'll help you keep them organized. Your business is about entertaining and engaging your customers, whether they be weekend warriors or competitive athletes. Ours is helping you engage with them, organize and support their activities and events, and maximize the utilization of all of your resources.
Sports Facilities
Sports Facilities have a great deal invested in physical assets, from fields to courts and more. To generate a solid return on that investment they have to ensure that every asset is booked during all available hours and at the best rate. They also have to plan for the necessary human and other resources needed to support the operation of these assets. With Facility Ally you will be able to:
Schedule and coordinate facility rentals and events

Maintain records of facility usage, expenses, and revenue

Plan and organize special events and tournaments
Schedule and manage your diverse staff

Collect and manage venue revenue, reservations, and more

Fully coordinate the dining and entertainment elements of your venue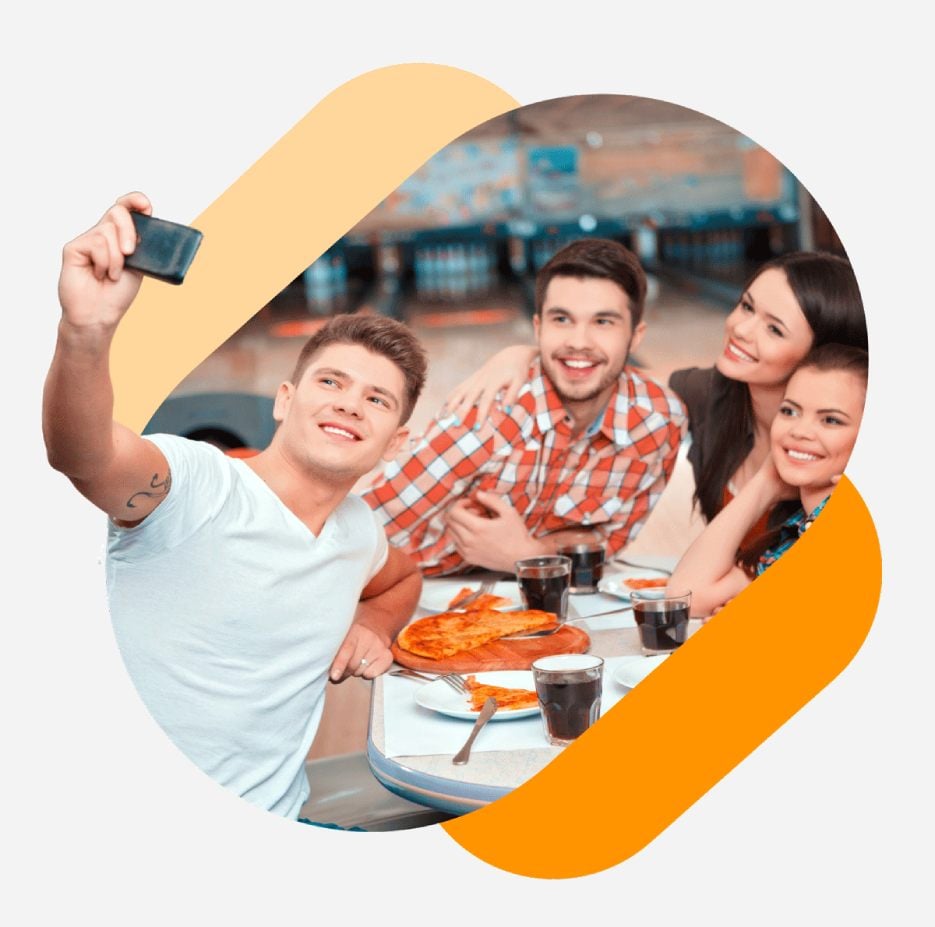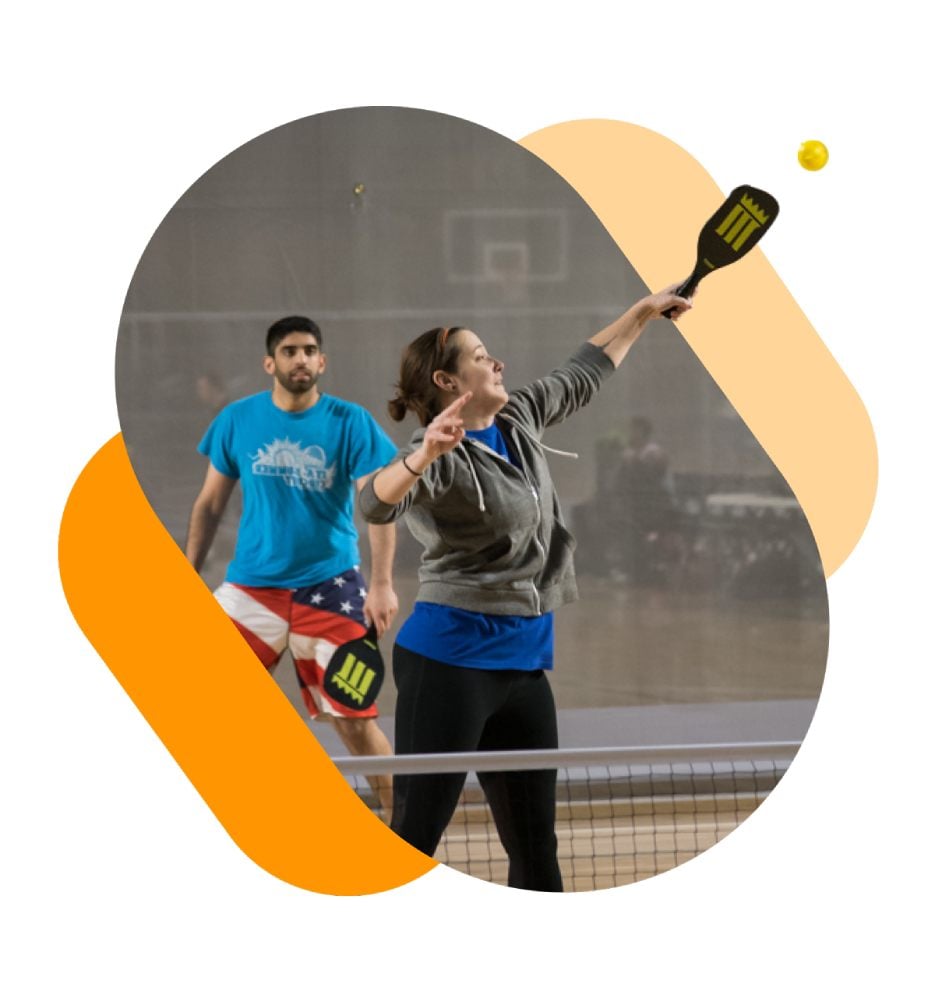 Clubs
Clubs and sports leagues depend upon the coordination of teams and team members, properly scheduled for league or tournament play, and that they all have facilities to play in. They also have to coordinate the collection of member payments and waivers.
Collect revenue for booked assets, leagues and tournaments

Avoid duplicate bookings that lead to customer dissatisfaction

Ongoing communications & reminders to minimize no-shows
One Integrated Solution to Automate

and Simplify Your Facility Operations

Our Clients Are Changing the Game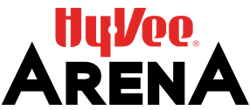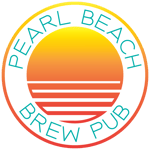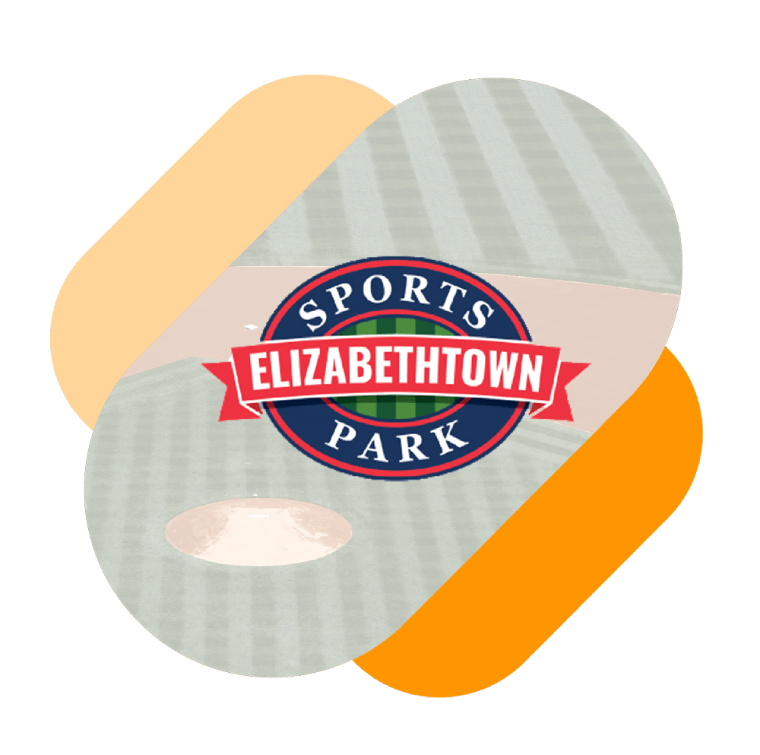 A Solution That Covers All of Our Bases
"Facility Ally has been a great asset for the Elizabethtown Sports Park. It allows us to quickly book events and relay the bookings to our operations team.
With our operations team able to clearly see the daily and weekly schedule, along with any notes added during the booking, they can efficiently prepare the fields for the event. During the events, managers can quickly reference the calendar so they can see when fields are done for the day.
Overall, from booking, to setup, to post-event tracking, using Facility Ally has been a great benefit to our facility."
Brandt Pawley
Event Operations Manager, Elizabethtown Sports Park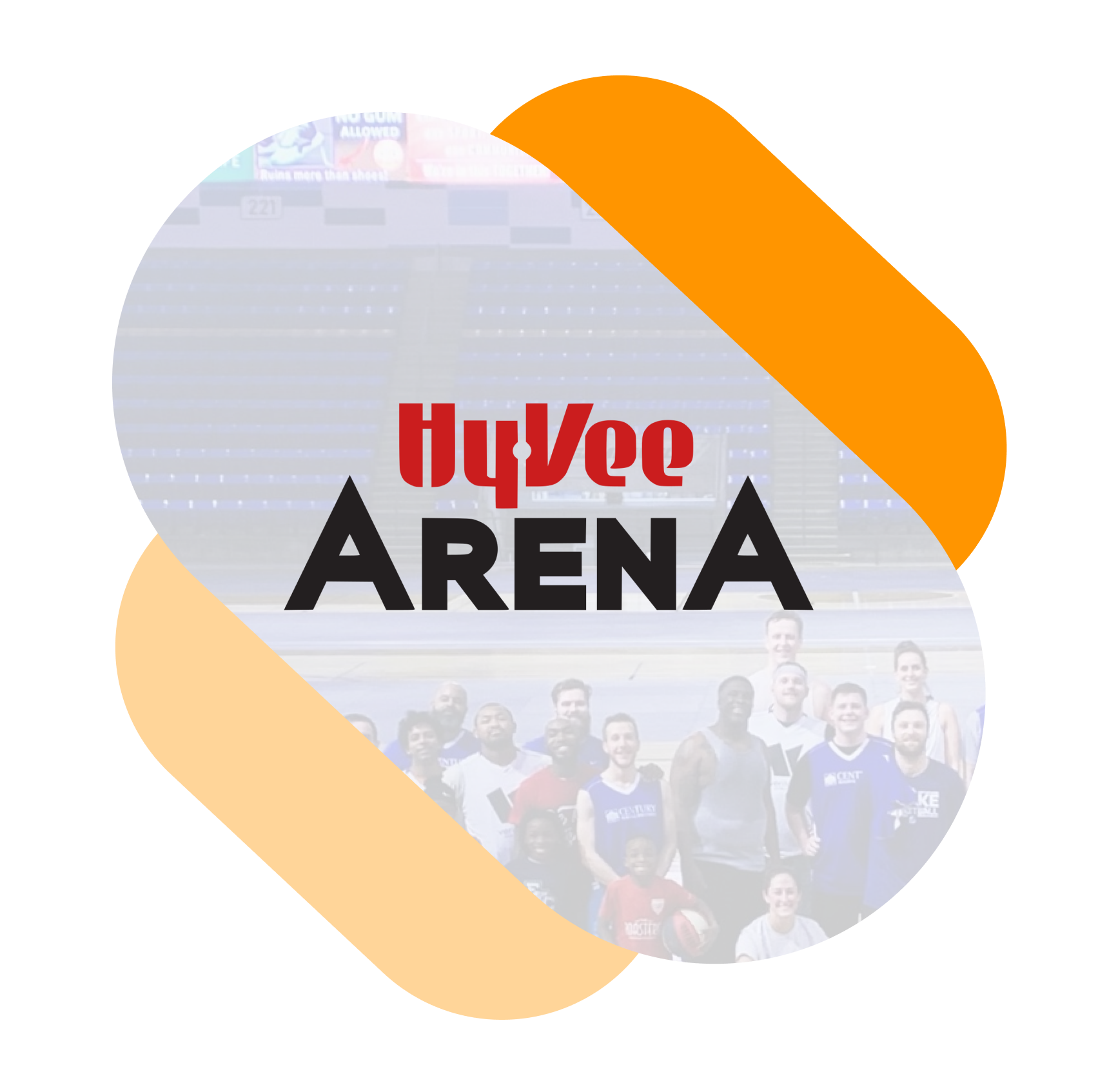 This Software is The Backbone of Hy-Vee Arena
Facility Ally has been the backbone of Hy-Vee Arena since its inception.
The flexibility of Facility Ally has allowed us to create a fully customized experience to efficiently manage our multi-purpose facility. Facility Ally's ease of use and simplicity allows us to create reservations ranging from daily bookings through our website to booking multiple recurring reservations, all of which can be accessed by Hy-Vee Arena staff members from anywhere through their mobile devices.
Facility Ally has saved our staff so much time, energy, and effort.
Chris Coffin
General Manager, HyVee Arena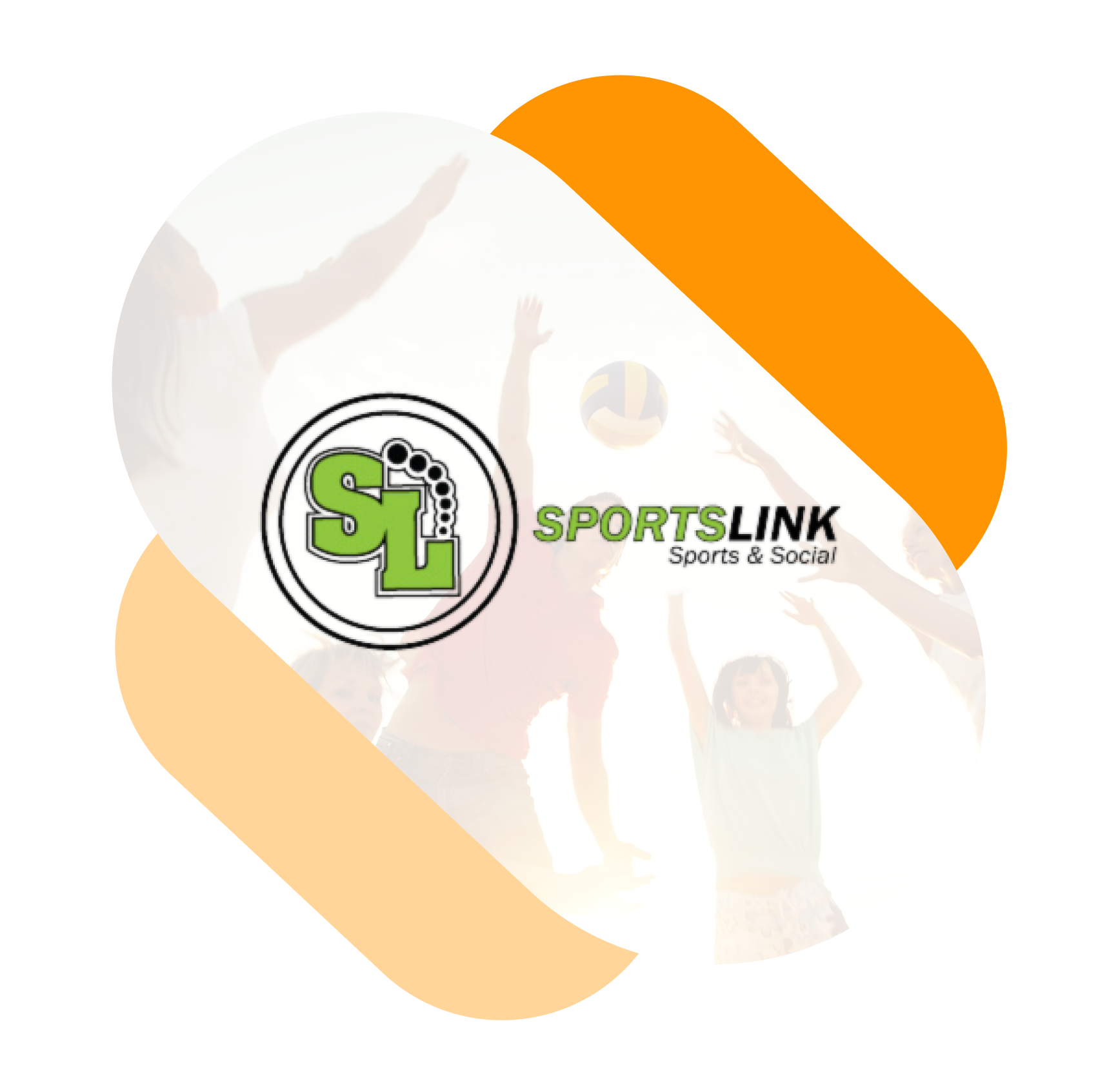 A Major Time-Saver For Our Facility
Facility Ally has helped us generate THOUSANDS of dollars on court rentals. Prior to having a program that could integrate with our website, we were tasked with manually booking court space via email requests, which took more time and resources than it was worth. Now that we have Facility Ally, the process is seamless, user-friendly, and makes it very easy to manage our facilities. We highly recommend!
Karen Mikami
Sportslink
Ally With Us and Take Your Facility's Operations to the Next Level