Deliver Memorable Experiences to Your Members
Facility Ally is an all-in-one sports facility scheduling and resource management software that has been serving the industry for over 8 years.
Why do we do it? So that you can get back to focusing on what matters most—delivering amazing experiences to your members and making the most out of your facility.
The Platform
Designed by a team who understands your challenges, first-hand:
Streamline facility operations
Simplify customer booking experiences
Track performance with custom reports
Our Core Values
Sports facility management doesn't have to be complicated and messy. We're dedicated to creating seamless, simple experiences so you can maximize your facility.

Community
Community is at the heart of everything we do. We believe that sports have the power to bring people together, and we are committed to supporting places where community members can connect over shared interests.

Innovation
To us innovation isn't just about using the latest technology or deploying more features than other solutions. It is about finding new and better ways to overcome the challenges that our customers face each and every day.

Dedication
We realize that unless you are successful we can't be successful. From our first conversation we work to understand your specific requirements to make sure we are your best option. From there we don't stop working to help your facility run as smoothly as possible!

Get practical insights & inspiration to elevate your facility.
The Facility Playbook is your go-to guide for facility management. Join us to hear from industry pioneers who have built and managed successful sports facilities, eatertainment venues, and clubs.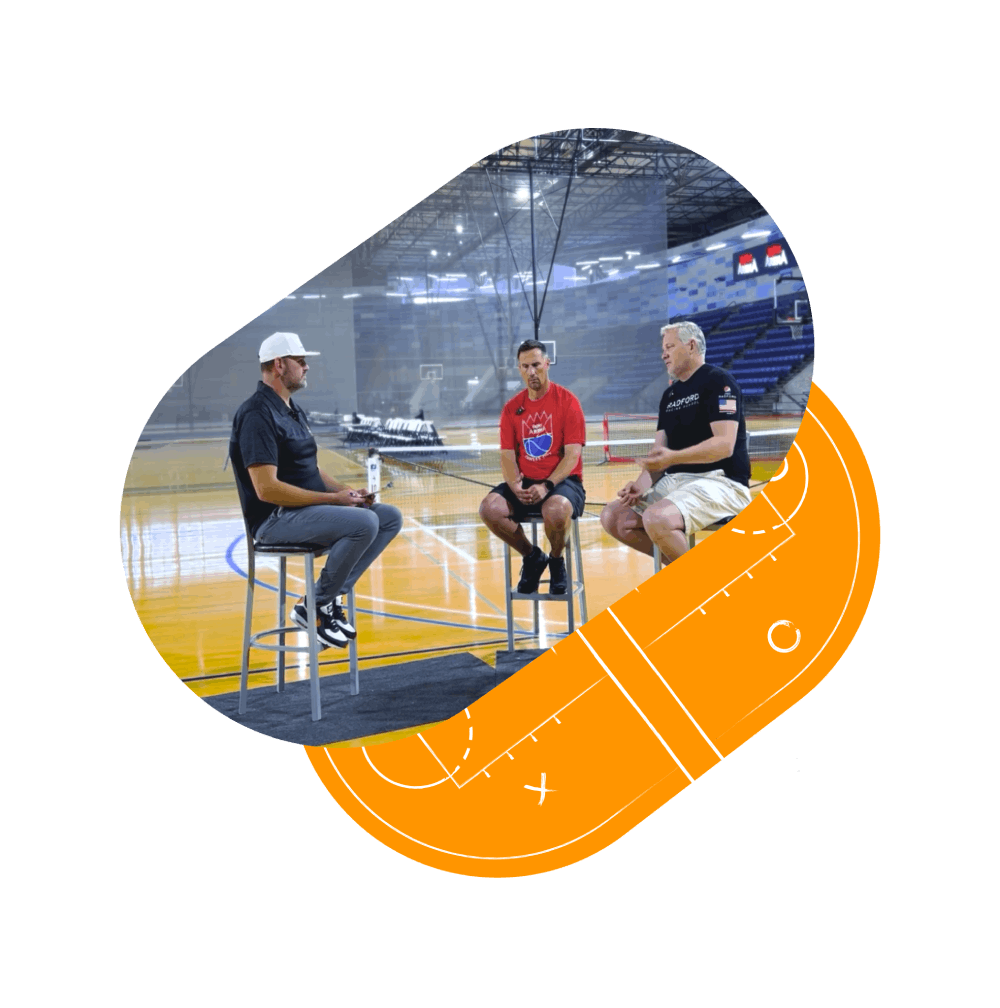 Valuable Insight & Inspiration to Elevate Your Facility Game
The Facility Playbook is your go-to guide for facility management. Join us to hear from industry pioneers who have built and managed successful sports facilities, eatertainment venues, and clubs.
Luke's Story
When Luke Wade, army veteran and computer programmer, moved to Kansas City he struggled to find a good adult sports league. So, he started his own in 2012. As the league grew, Luke needed a way to automate operations.
Facility Ally was developed to fill this need and is now used by organizations across the country to manage their sports leagues and facilities.
Luke's mission is to help others create and supercharge thriving businesses and communities through the unifying power of sports.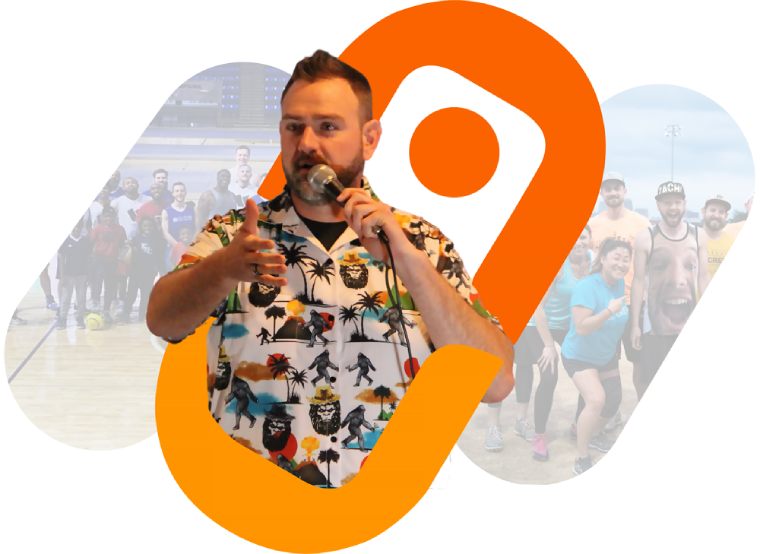 Our Clients Are Changing the Game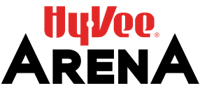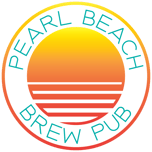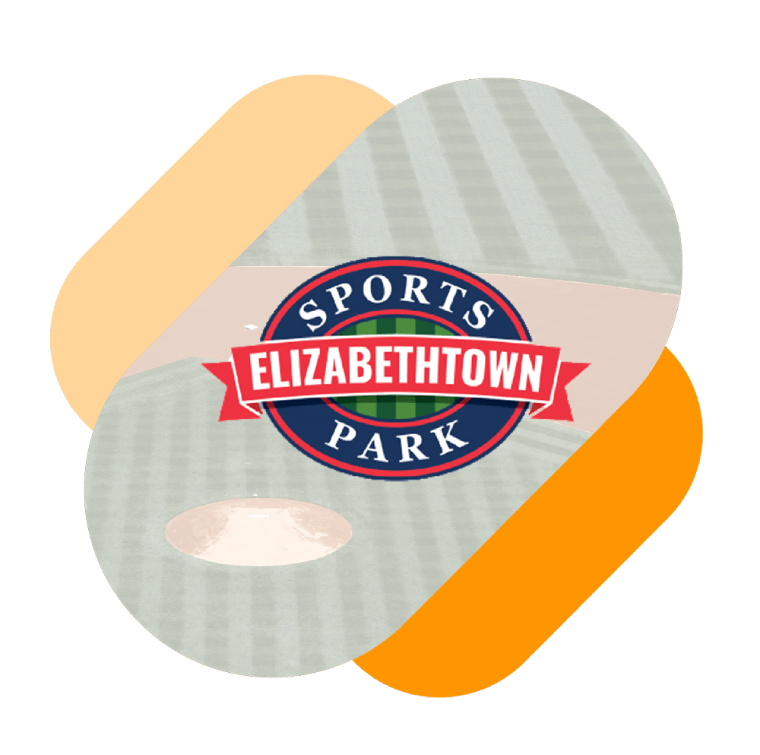 A Solution That Covers All of Our Bases
"Facility Ally has been a great asset for the Elizabethtown Sports Park. It allows us to quickly book events and relay the bookings to our operations team.
With our operations team able to clearly see the daily and weekly schedule, along with any notes added during the booking, they can efficiently prepare the fields for the event. During the events, managers can quickly reference the calendar so they can see when fields are done for the day.
Overall, from booking, to setup, to post-event tracking, using Facility Ally has been a great benefit to our facility."
Brandt Pawley
Event Operations Manager, Elizabethtown Sports Park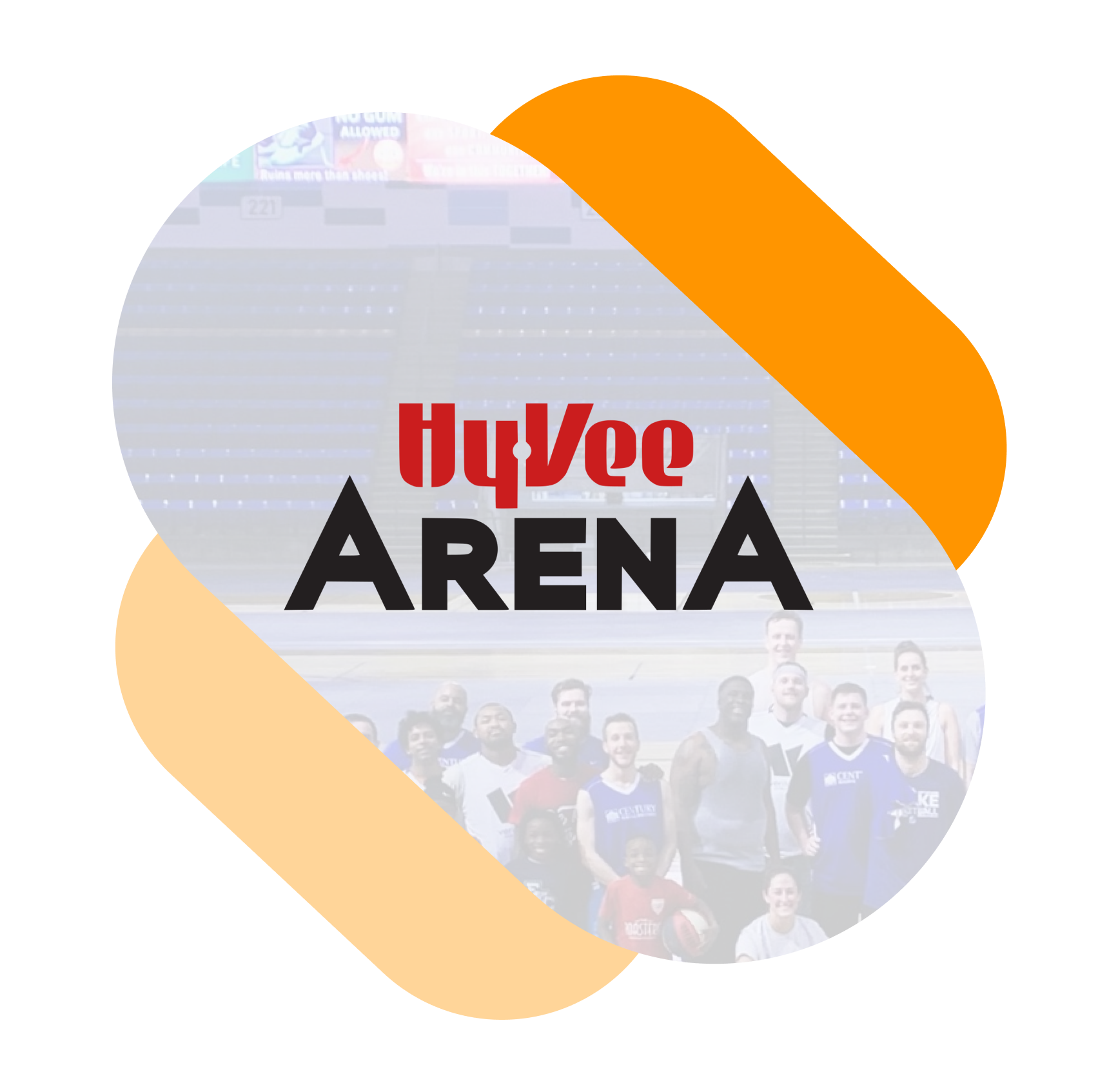 This Software is The Backbone of Hy-Vee Arena
Facility Ally has been the backbone of Hy-Vee Arena since its inception.
The flexibility of Facility Ally has allowed us to create a fully customized experience to efficiently manage our multi-purpose facility. Facility Ally's ease of use and simplicity allows us to create reservations ranging from daily bookings through our website to booking multiple recurring reservations, all of which can be accessed by Hy-Vee Arena staff members from anywhere through their mobile devices.
Facility Ally has saved our staff so much time, energy, and effort.
Chris Coffin
General Manager, HyVee Arena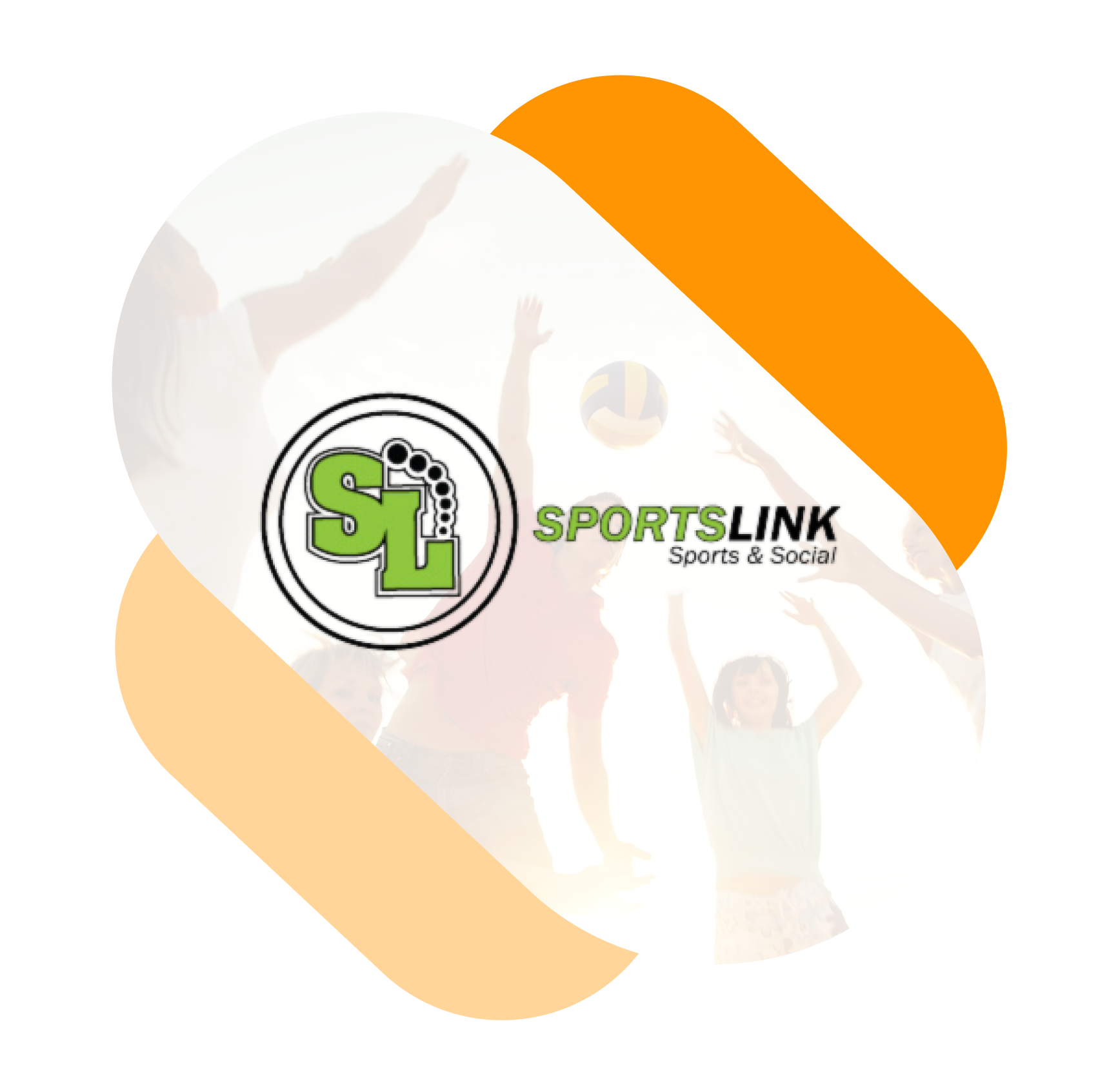 A Major Time-Saver For Our Facility
Facility Ally has helped us generate THOUSANDS of dollars on court rentals. Prior to having a program that could integrate with our website, we were tasked with manually booking court space via email requests, which took more time and resources than it was worth. Now that we have Facility Ally, the process is seamless, user-friendly, and makes it very easy to manage our facilities. We highly recommend!
Karen Mikami
Sportslink
Ally With Us and Take Your Facility's Operations to the Next Level