Don't Take Our Word for It
For everyone at Facility Ally, our customer's success is our first priority. We understand that the reliability and efficiency of our system determines how well our customers are able to service and support their teams. From our first consultation to our unlimited ongoing support, we work tirelessly to ensure that each of our customers truly views us as their ally.

Our Customers Are Our Best Advertisement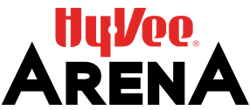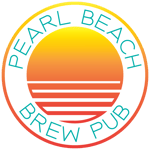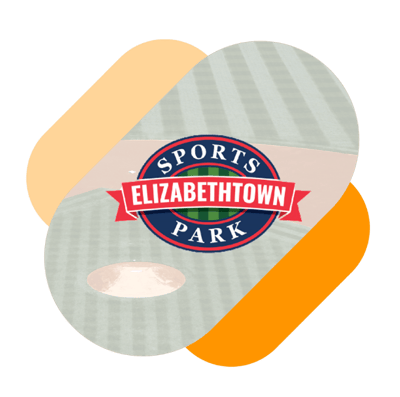 Changing the Game for Elizabethtown Sports Park
Facility Ally has been a great asset for the Elizabethtown Sports Park. It allows us to quickly book events and relay the bookings to our operations team.

With our operations team able to clearly see the daily and weekly schedule, along with any notes added during the booking, they can efficiently prepare the fields for the event. During the events, managers can quickly reference the calendar so they can see when fields are done for the day.

Overall, from booking, to setup, to post-event tracking, using Facility Ally has been a great benefit to our facility."
Brandt Pawley
Event Operations Manager, Elizabethtown Sports Park
Membership Management & Support

Online Bookings & Reservations

Payment Collection & Document Management

Works With Your
Existing Website
Ally With Us and Take Your Facility's Performance to the Next Level